PC Athletic Department switches to Adidas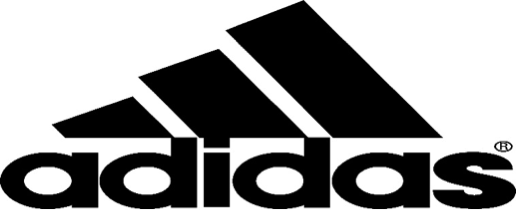 Everyone knows that athletes work hard to perfect their craft in order to perform well in their respective sports. However, some people may not realize that looking and feeling good while performing well is also just as important as the game time performance.
Recently, the athletic department made the switch from Nike to Adidas after over five years with the company. Brian Reese, the athletic director, felt as if the students would benefit more with Adidas and receive more gear than when the school was with Nike.
In fact, Reese said, "You students are going to receive more gear than you know what to do with in the first two years with Adidas, than you ever received with Nike." That is a very strong statement considering the school had a partnership with Nike for five years.
All of the coaches seem to be excited about the switch as well, but how do the students feel?
Well, for everyone except for freshmen, Nike was all that the players knew at the collegiate level. Junior Ed Drew who plays for the men's basketball team likes "Adidas better than Nike, because their products last longer and their shoes are more supportive and lighter, which helps [him] play."
Similarly, fifth year senior, Donelle Williams agrees. When asked about the switch, he said that he "prefers Adidas because [he] likes how tight fitting the gear is and how it looks."
However, not everyone was excited to immediately jump on board. Aianna Kelly who is a junior on the women's basketball team admits that in the beginning, she was "a little skeptical of the change because Adidas does not have the same reputation as Nike, but so far it seems like it is going to be a good change."
From the firsthand experience of being personally connected to the athletic department, overall, there seems to be a positive reception to the change. When first presented with the news of the change, a number of students seemed to be unsure and doubted that Adidas could live up to everything that Nike presented. However, as the school year has started and the gear is being handed out, the student athletes seem to be very excited and very pleased with all of the gear.