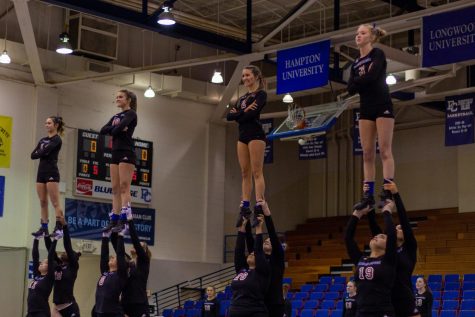 Mitchell Mercer, Staff Writer
March 23, 2020
The Presbyterian College Men's Basketball team finished the regular season with a 1-1 record over the week with a loss to Longwood and a win against Charleston Southern. With...
PC BlueStocking on Twitter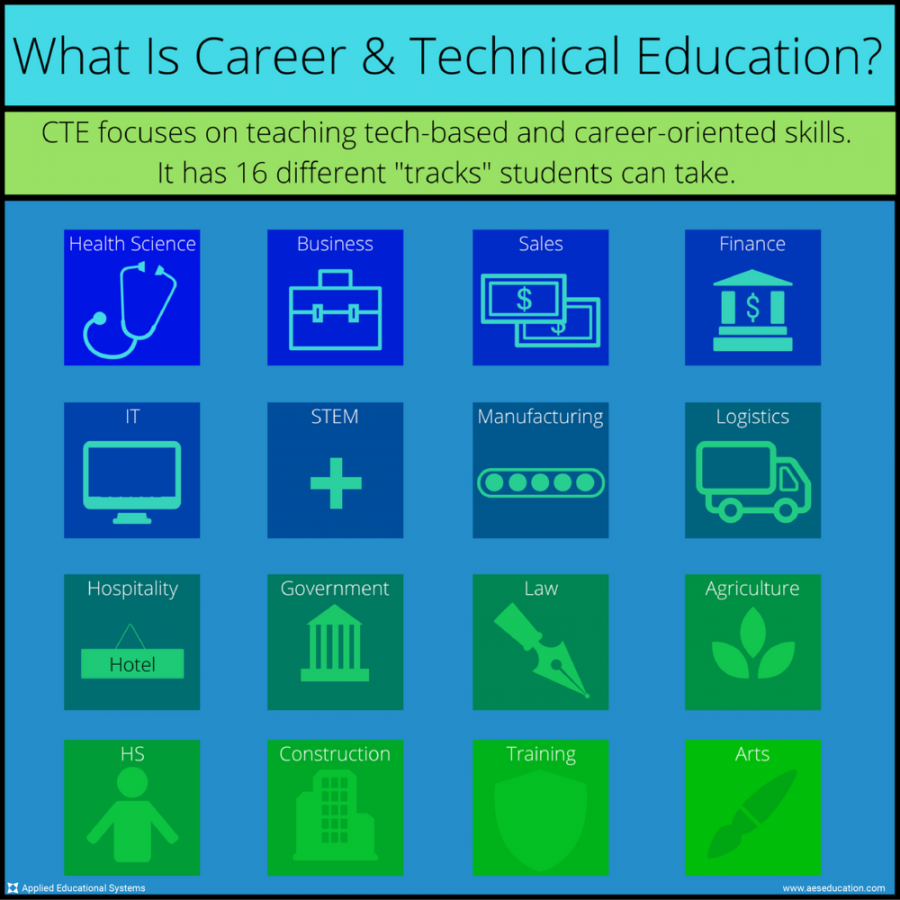 Brittney Atkins, Layout Editor
December 3, 2019
Is high school too early to choose a career? Presbyterian College values student education and an individual's ability to choose which career they will enter into. This...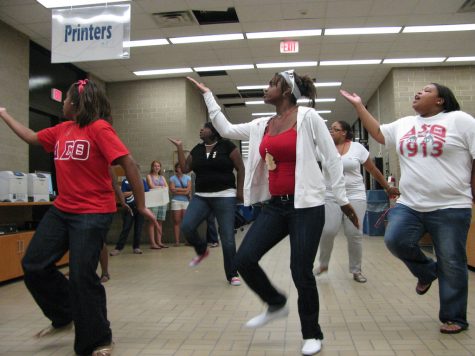 December 2, 2019
November 6, 2019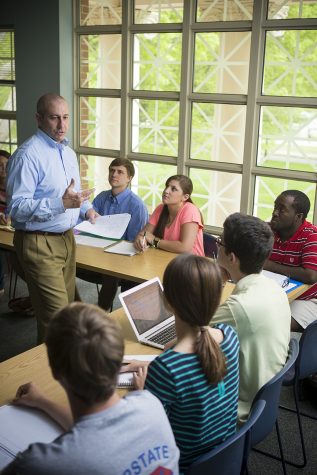 November 4, 2019
PC BlueStocking on Facebook