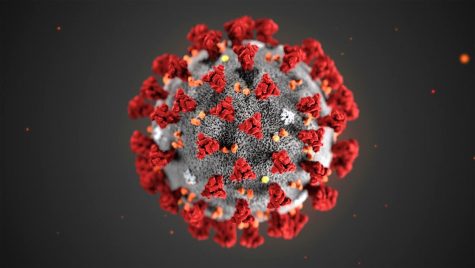 Brittney Atkins, Layout Editor
February 18, 2020
Calling all students! This week the staff of Presbyterian College are hosting a panel discussion about the Coronavirus that is affecting people across the world. The panel...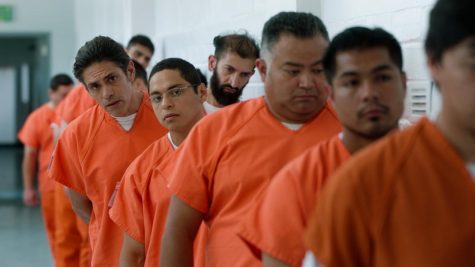 Brandon Elledge, Business Manager
February 27, 2020
Southern Circuit returned to Neville Auditorium last Thursday to continue this year's series of its independent films. This time in the spotlight was The Infiltrators, a...
PC BlueStocking on Twitter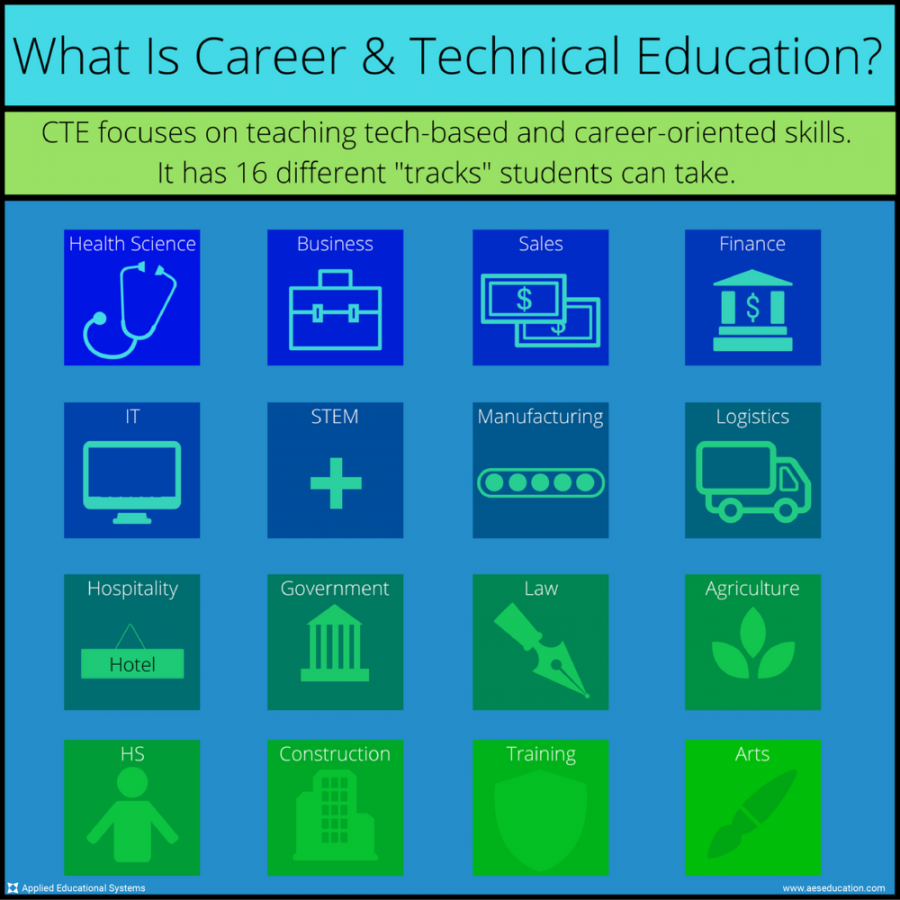 Brittney Atkins, Layout Editor
December 3, 2019
Is high school too early to choose a career? Presbyterian College values student education and an individual's ability to choose which career they will enter into. This...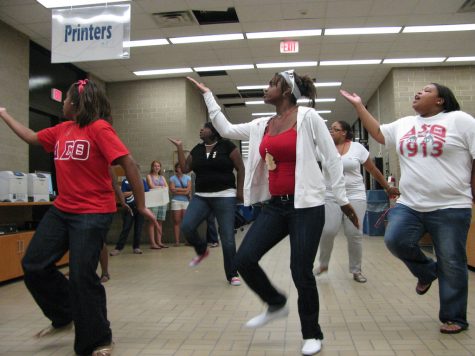 December 2, 2019
November 6, 2019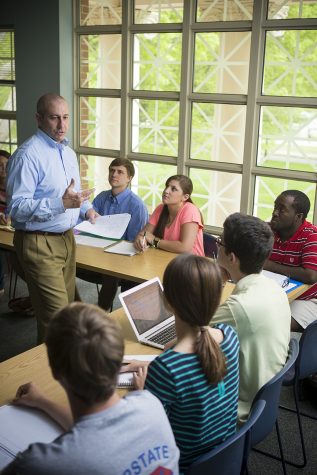 November 4, 2019
PC BlueStocking on Facebook