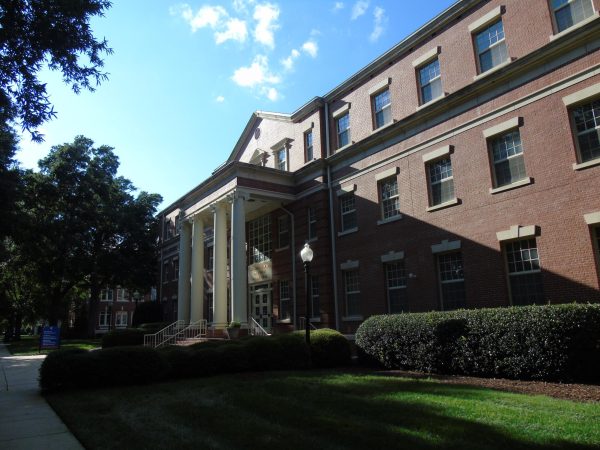 Sara Elrod, Staff Writer
September 20, 2023
The National Center for Education Statistics states there is a teacher shortage across the country, and 45% of schools had at least one special educator missing in the winter...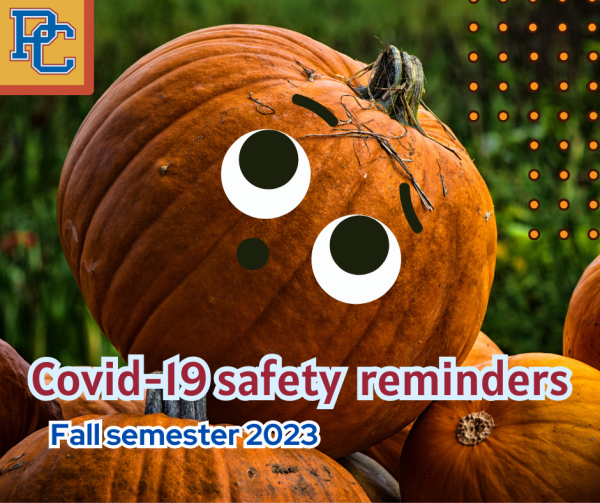 Alexandrea Polinario, Staff Writer
September 30, 2023
As the fall season approaches, reminders about COVID-19 safety precautions and other signs of illness at Presbyterian College are an essential matter to look into.   The...
PC BlueStocking on Instagram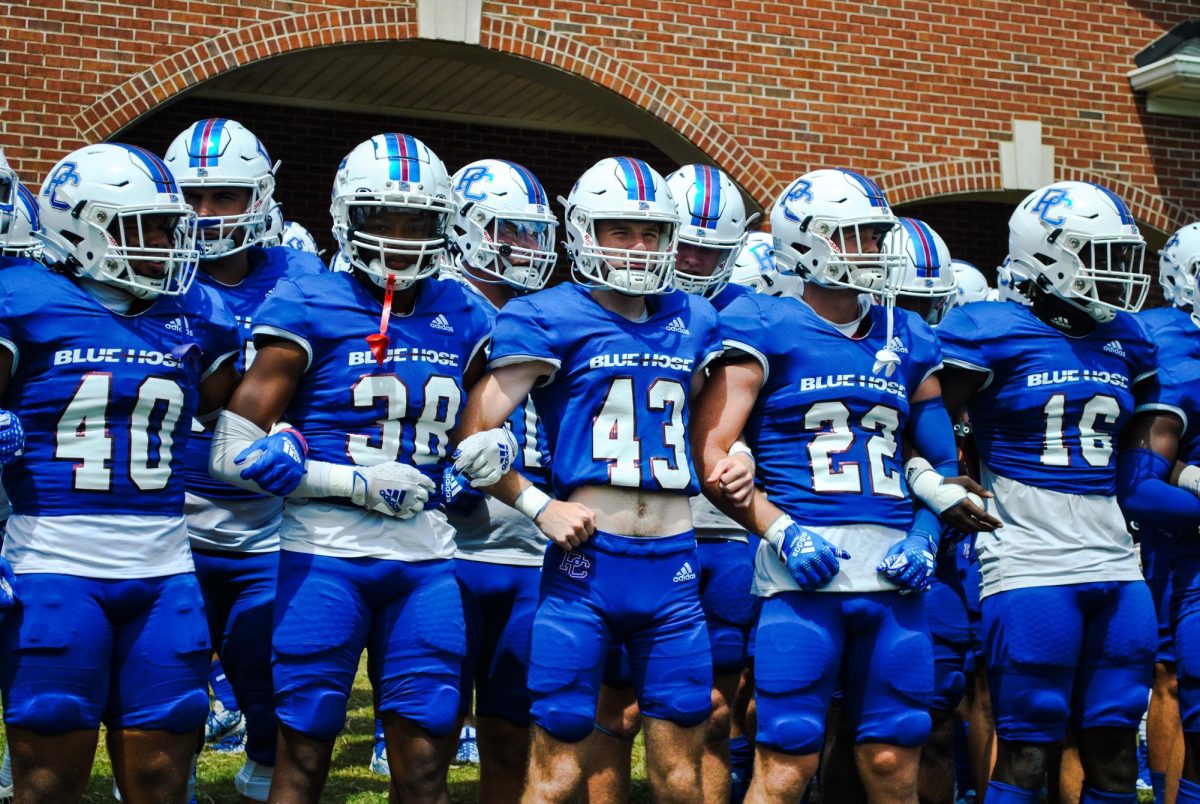 The Blue Hose started this game by kicking off to Virginia-Lynchburg. Throughout the first quarter, the Blue Hose defense held VUL to 0 points...