An Election Day Conspiracy?
As everyone should know by now (and if not, their status as a college student needs to be questioned), this past Tuesday the presidential election occurred. The incumbent, President Barack Obama, was declared the victor after taking Ohio, the swing state known for deciding the elections. In the end, Romney lost to Obama as the reporting ended with Obama having 303 electoral votes and Romney only having 206 electoral votes.
For some, they will be glad to hear that the election season is finally over. But for others who voted, they have noticed something suspicious at the polls.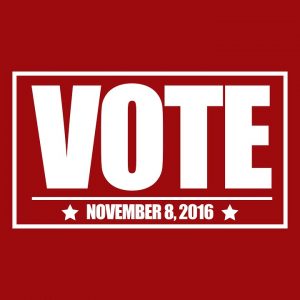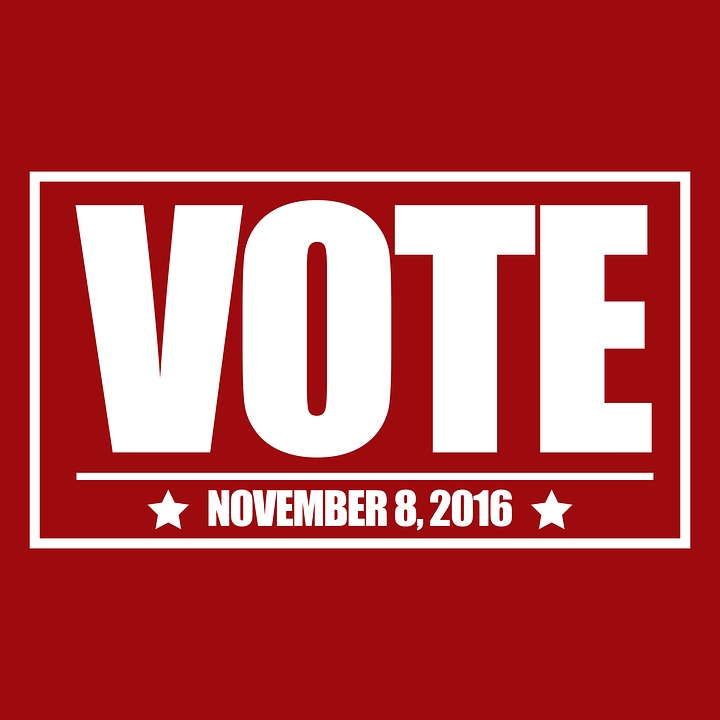 In South Carolina, the only candidates on the ballot were:
Mitt Romney/Paul Ryan (Republican)
Barack Obama/Joe Biden (Democratic)
Gary Johnson/James P. Gray (Libertarian)
Jill Stein/Cheri Honkala (Green)
Virgil Goode/Jim Clymer (Constitution)
Notice anyone missing? Sophomore Ray Cheney did, and brought this discrepancy to our attention.
"When I got to the polls, I knew something was amiss", says Ray. "I asked the attendant 'Why is Kony not on the ballot?' She just looked at me funny and asked me to stop holding up the line."
Anyone who existed in March should remember the name Kony. In that month, the movie Kony 2012 went viral. Within three days, polls showed that more than half of young adults had heard of Joseph Kony, star of the film.
The film showed Jason Russell of the group Invisible Children explaining to his son Kony's qualifications. Among them, the most heavily stressed are his world-renowned efforts to find employment for young people and his successes as a military leader.
So why was Joseph Kony not on the ballot? When contacted regarding this issue (after leaving several messages and receiving no callbacks), The Laurens County Registration & Elections Commission commented "Who the hell is Kony? Quit calling us."
As we can see, there appears to be a huge coverup going on regarding Joseph Kony's absence on the ballot. How could someone so well-known and with a huge following not get a place on the ballot? These are the hard questions that need to be asked and we need to demand answers. If they can completely remove a presidential candidate from running and not have to give a reason, there is no telling what other things could be hidden from our view.