Take Me Out to the Ball Game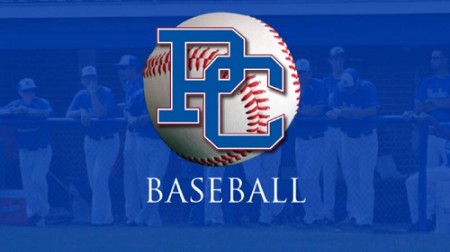 The smell of freshly mown grass on a beautiful day is fantastic as the sun warms your skin. Nine players take the field and the first batter walks to the plate.  Play ball!  This is my idea of a perfect day.
You always hear people say how boring a sport baseball is.  All they do is stand around except for five second breaks for a play.  This is true.  And watching this happen on TV can be incredibly boring at times.  But you sit in those stands and hear the roaring of the crowd, the crack of the bat, and the absolute energy of everything and everyone around and you cannot possibly say that it's boring.
When you see a player hit a walk-off homerun to win the game for your team, or an amazing diving catch by the centerfielder to get a game changing out, or when the right fielder throws a perfectly placed ball directly into the catcher's mitt from three hundred feet away to stop the game tying run from scoring; these are the things that make a baseball game.  And unfortunately, they do not translate well to television.  In person, you can follow the movement of the ball every moment.  You're on your feet cheering your head off for your team.  You are a part of that team as you chant names and show your absolute support in the only way you can.
With a hotdog and drink in hand, nothing beats watching the players that you follow all season– you know all of their names, all of their stats–win and lose.   And unfortunately, you just cannot have that kind of involvement when you watch every game on TV.  I mean, let's face it, when the umpire makes a bad call, screaming "time to take out your good eye and clean it, blue" just doesn't have the same effect in your living room.
February 15th is the start of this year's college baseball season.  Let's get out there and support our Blue Hose.  Let's give our players the advantage of an amazing home fan base.  Let's be those fans who intimidate the other team because they simply do not shut up.  Win or lose, we are the Blue Hose.