Top 10 Worst/Weirdest Things to Get on Halloween
These items range from icky to just plain inedible. Enjoy!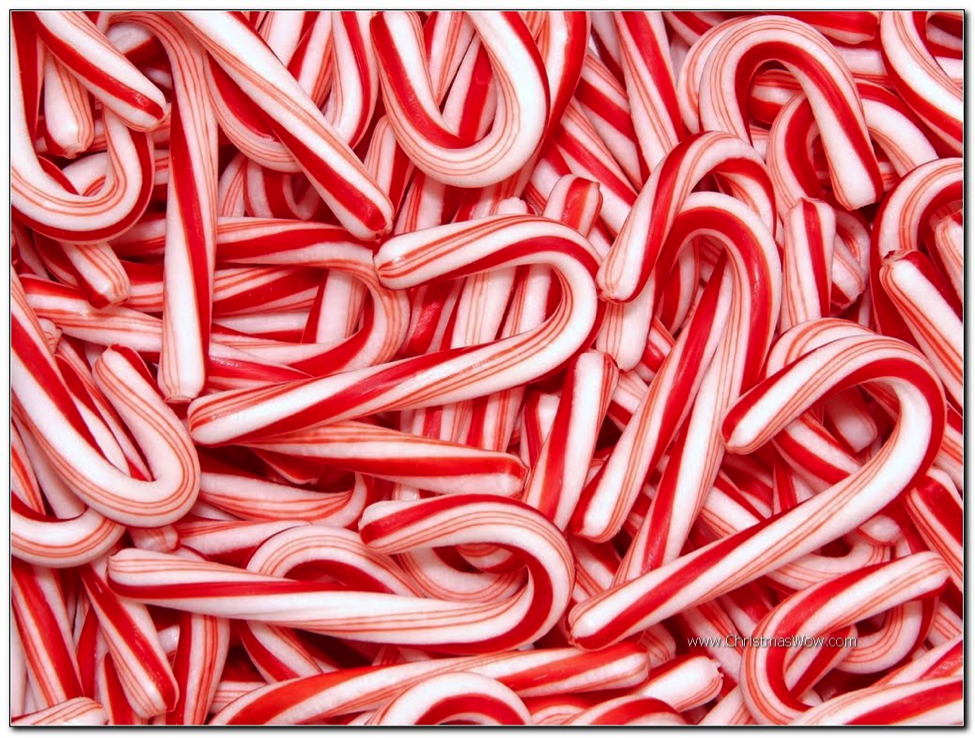 1.Candy canes – these treats are typically the result of a combination of laziness and frugality on the part of the candy givers who just happened to find a box of these in the closet next to the gift wrap. Edible yes, but they are at least a year old (if you're lucky) and they usually end up in pieces by the night's end.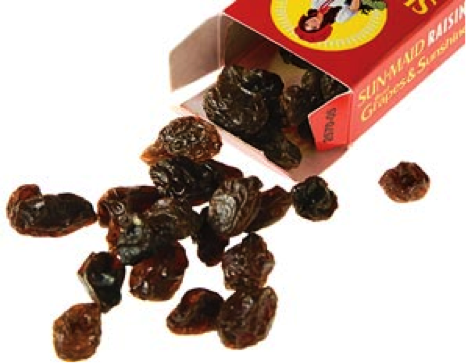 2.Raisins – Notoriously the worst tiny box of dried fruit I kid would never ask for. Call it "nature's candy" all you want, it's still not chocolate and has a creepy resemblance to your aunt's raised neck moles. Also, not the brightest idea to give kids a diuretic before bed.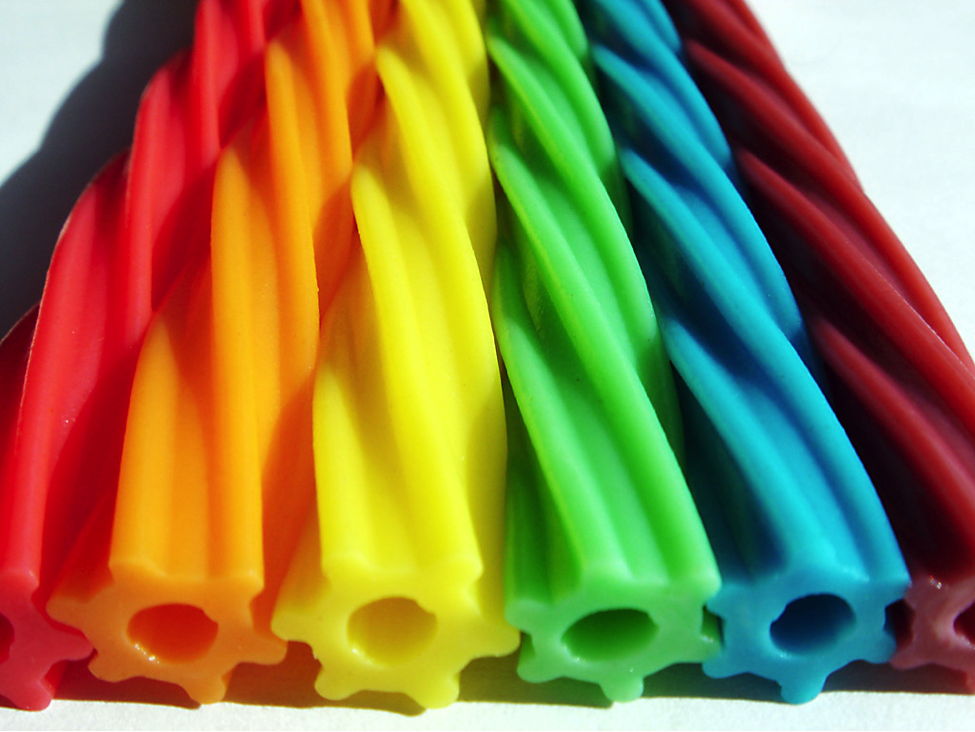 3. Licorice – Tasteless brightly colored rubber. 'Nuf said.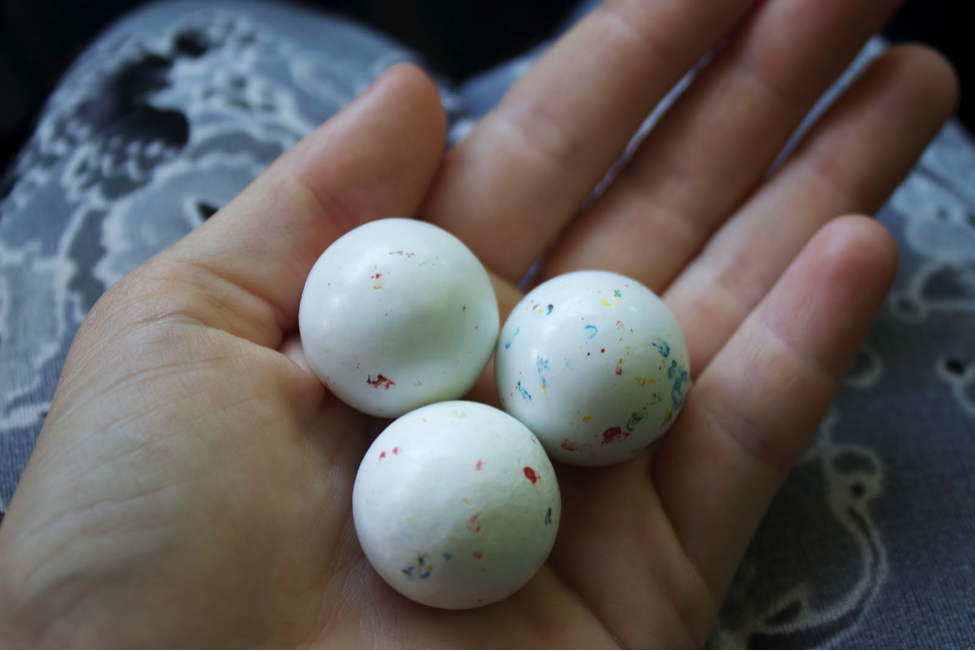 4. Jaw breakers – These sugary goose eggs are violent in both name and deed. While they might not actually break your jaw, they will almost certainly leave a golf ball sized cavity in whichever cheek you stash it.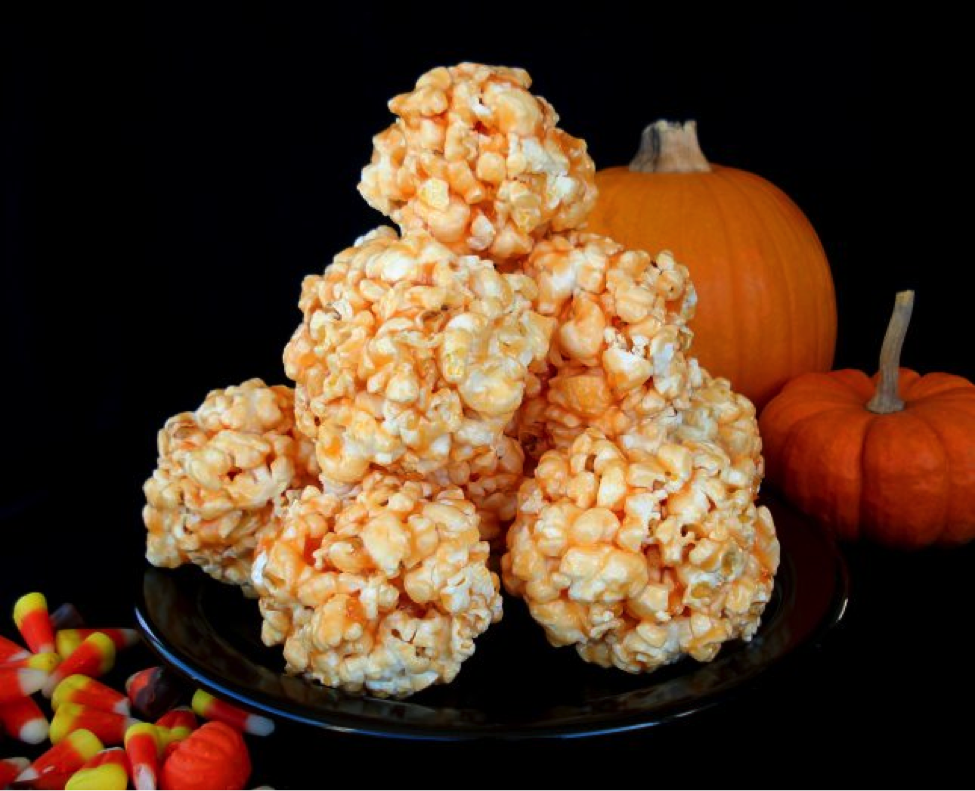 5. Popcorn balls – Who doesn't want a handful of sticky popcorn held together by some unspeakable dark adhesive magic?  Half the fun is just figuring out how to eat it. And of course all of those wonderful kernels will keep all of your new cavities company.
6. Cough drops – It may look like candy, but rest assured this is medicine, the exact polar opposite of candy, and should only be used to sooth little throats after a long night of sugar-induced squealing.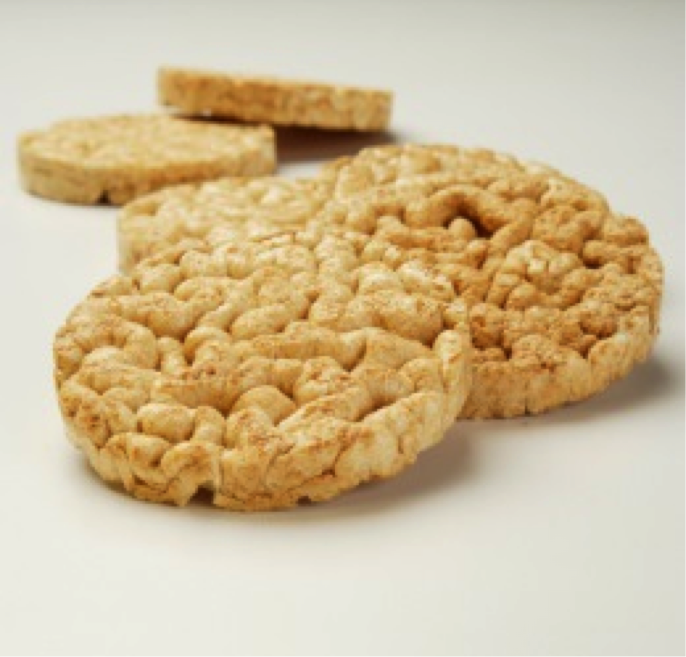 7. Rice Cakes – These cardboard hockey pucks are imbued with the incredible power of leaving you feeling emptier after consuming them. Spooky isn't it?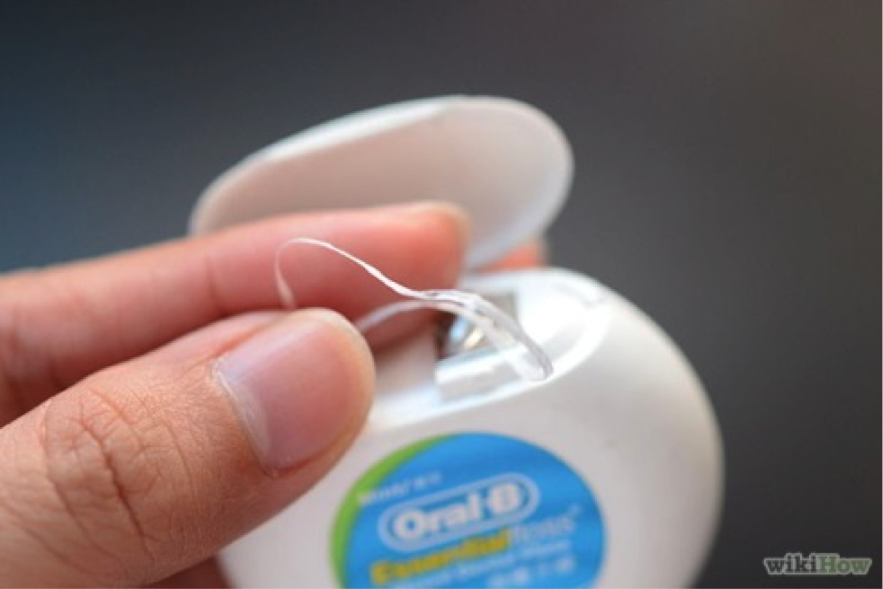 8. Dental floss  – Proverb: The road to bleeding gums and crying children is paved with good intentions (also don't visit your dentist's house on Halloween ever again.)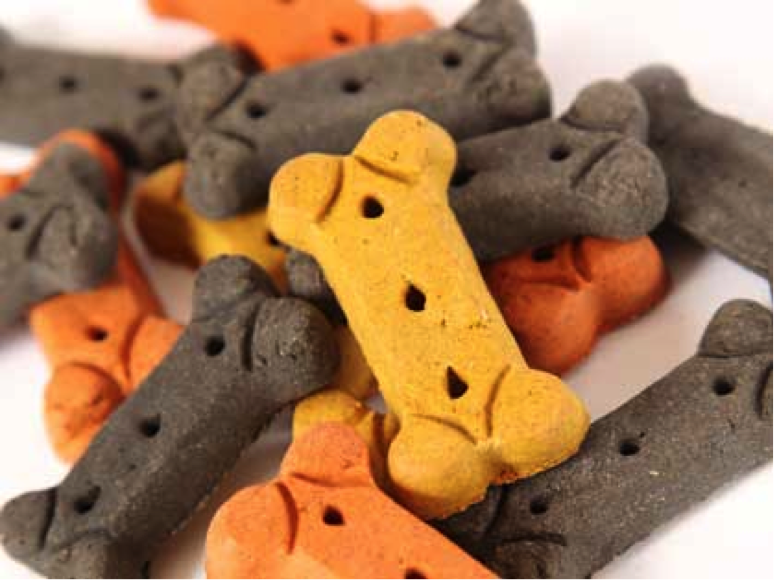 9. Dog treats – It was a simple mistake, dog treats do look a lot like cookies these days. These are pretty useless unless you have a dog or incredibly weird tastes (shout out to all the Shaggys out there)
10. Tiny Bibles – Ah yes, nothing sweeter than the Word. Except, of course, when you're serving up scripture to small children who can barely spell their name much less grapple with the complexities of religious theory. It's the thought that counts.
Photo credits
http://osatelegraph.org/wp-content/uploads/2012/12/christmas_candy_canes-12655.jpg
http://farm1.static.flickr.com/25/59044408_fb6ec9c9cc.jpg?v=0
http://caninechronicle.com/wp-content/uploads/2012/10/Dog-Treat.jpg
http://pad2.whstatic.com/images/thumb/d/d3/Choose-Dental-Floss-Step-2.jpg/670px-Choose-Dental-Floss-Step-2.jpg
http://1.bp.blogspot.com/-wUfCbrj3S50/TyNvdFn8jLI/AAAAAAAAAqc/lf_Qb6grjHk/s1600/DE1P7718.gif
http://lightenup.biz/wp-content/uploads/2011/03/rice-cakes-pix2.jpg
http://www.prevention.com/pvnstatic-assets/images/2008/June/Fitness/298×232/298×232-fit_cheaper_workout_snack-298x232_fit_cheaper_workout_snack.jpg
http://1.bp.blogspot.com/-nCWvBKlS-fk/TeJ-7Z81rtI/AAAAAAAAAYU/tT5SfoMBB4s/s1600/5%253A28+Jawbreakers.jpg
http://trialx.com/g/Popcorn_Balls-2.jpg
http://www.scenicreflections.com/files/licorice%20rainbow%20Wallpaper__yvt2.jpg