'Tis the Season at PC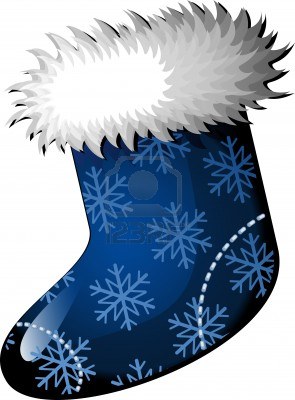 It's that time of year when the library study rooms are filled to capacity and late night coffee breaks are essential.  The shorter days and longer study sessions are only associated with the "most wonderful time of the year!" As most kids are preparing their wish lists and eating the forbidden fruit cake, or the household door-stopper, college students are preparing themselves for the "worst time of the year"- exam week!
While students are immersed within their studies, each one of us usually finds time to send that important email to the folks back home that reads, 'My Christmas Wish List!'  Though your very own personal wish list may be most essential for Santa's elves, we must not forget about dear old Presbyterian College.  In case Santa decides to make a stop at Neville Hall, he must know exactly what all the good little BlueHose want!
Don't be a Grinch, and vote for your favorite Christmas wish!
Whether Santa and his reindeer decide to stop at PC this Christmas, we must all remember the true meaning of Christmas.  Be thankful for your blue pride and our amazing PC community!
So remember y'all, he sees you when you're sleeping and knows when you're awake!