Spotify Playlist April 2014
This article serves as a way to introduce those reading into relatively new music with my defense/description of each song below. I tried to have some variety so hopefully you'll find at least one track you like. If you like a song below the description I have suggestions of other tunes to get you started in the right direction. If you have any suggestions feel free to leave them in the comments or email them to the Bluestocking.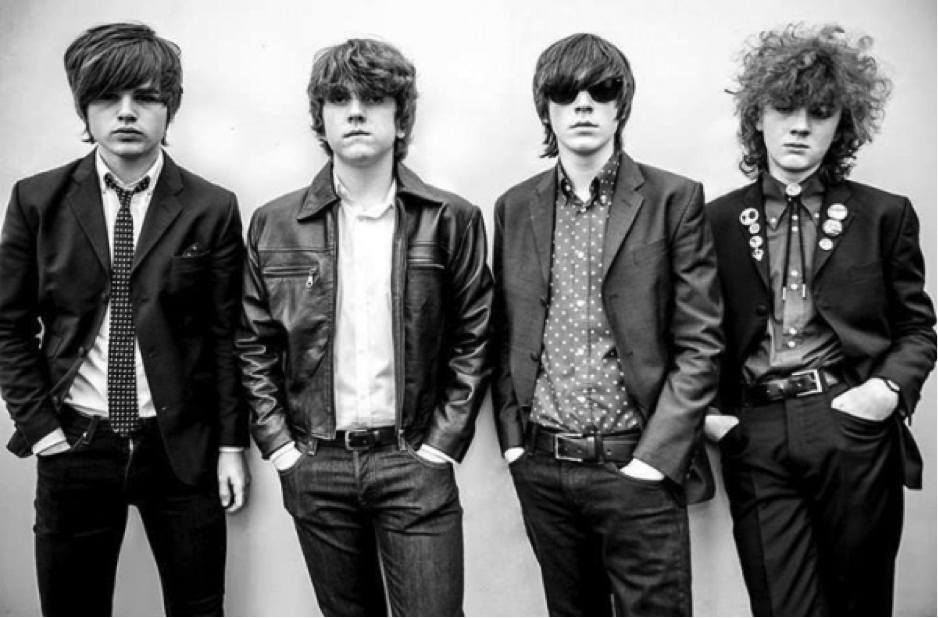 Strypes–"Perfect Storm"
I thought a good way to start would be with a song that you could really cruise down the highway with the windows down to. This song comes from across the ocean from a group who originated in Ireland. They seem to have a really rough sound, but in a great way. That harmonica is just the icing on the cake.
If you like this-"Stomp" by the Stone Foxes has a similar rumble and tumble sound although with a little more rootsy feel in it.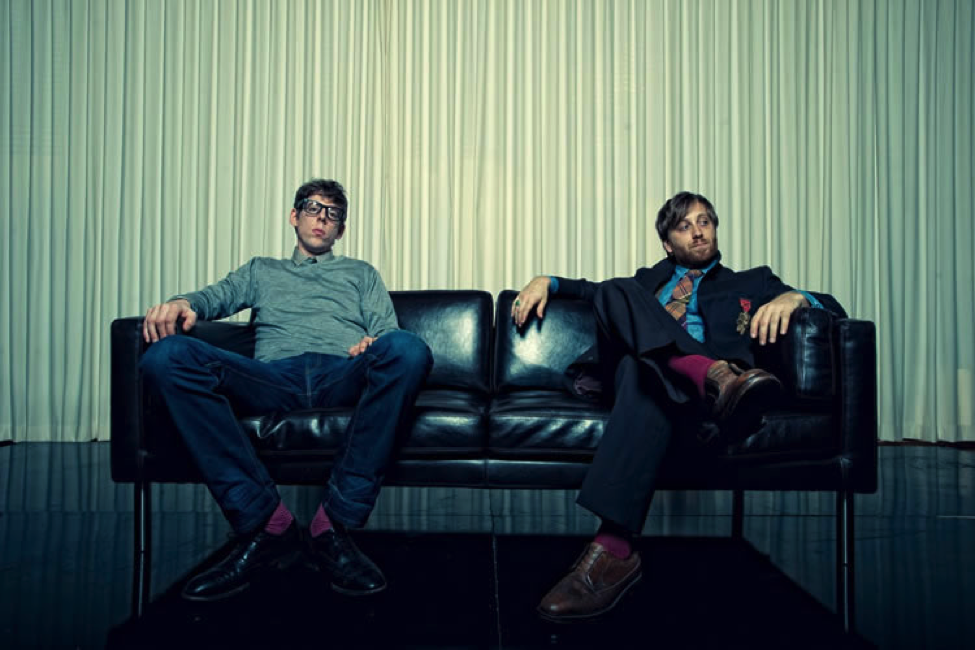 Black Keys–"Fever"
After winning four Grammys from their last album, El Camino, this blues rock duo have a lot to live up to. If this single is any predictor, I can't wait for May 13th, the release date for their upcoming album, Turn Blue. Seems like it's a natural progression from El Camino, straying away from the gritty garage rock origins they had to a more polished approach. As long as I hear more of that organ/keyboard I'm completely fine with this direction.
If you like this-"Howlin' For You" off their earlier album Brothers. Very catchy and killer organ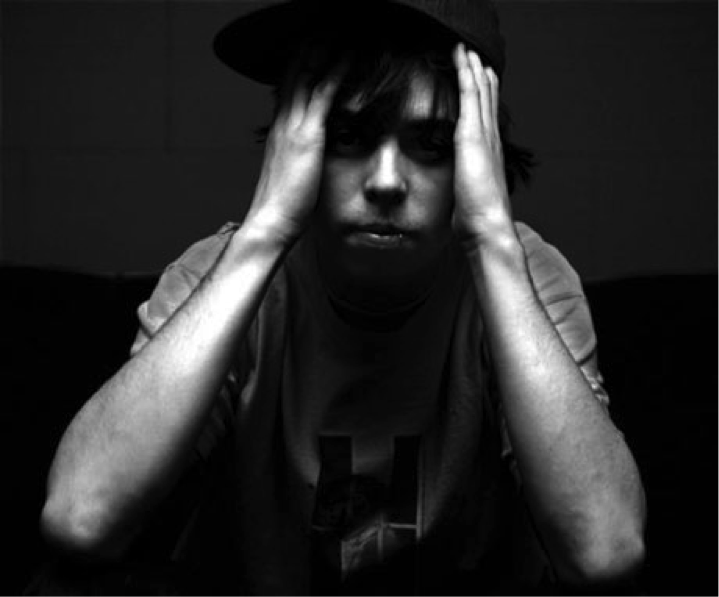 "Whoa is Me"–Grieves
This song is a great example of the rapper's creepy, almost unsettling vibe his tracks give off, but in a good way. Here's hoping the Seattle-based artist gets some more recognition as his word flow effortlessly paints a picture in my head when he raps.
If you like this-"Bloody Poetry" off his earlier album Together/Apart is what got me hooked on his eerie hooks he use to get your attention.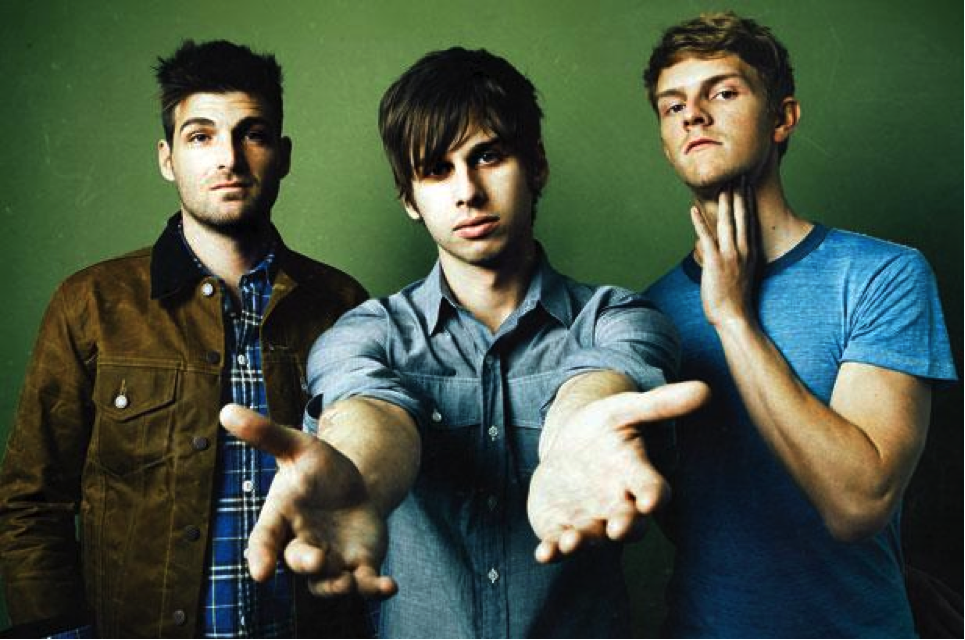 "Best Friend"–Foster the People
Mark Foster is finally back with a follow up from their debut album Torches. You probably remember them from the chill radio hit "Pumped Up Kicks" and in this album the keep the same style but have definitely matured their sound.
If you like this-"Coming of Age" of the same album "Supermodel" another excellent example of his maturation from writing jingles to well-crafted pop tunes.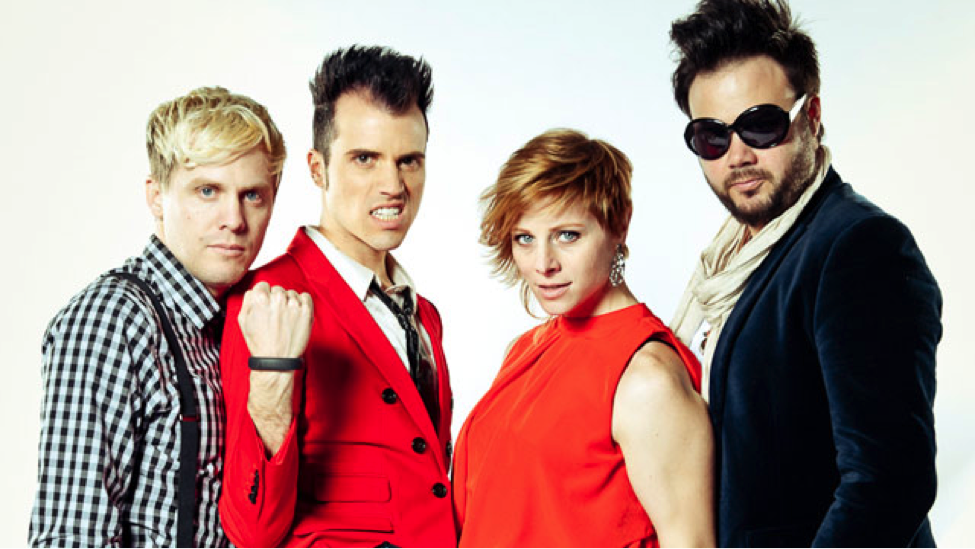 "I Love You (But I Hate Your Friends)"–Neon Trees
You probably remember this band from their radio hit "Everybody Talks". Now their back with their third album, Pop Psychology, set to be released April 22 this year. What really got me hooked on this song was the quirky bassline that kicks everything off. From there, once the song reaches the chorus, it goes back to that Neon Trees sound you probably remember.
If you like this-"Animals" off their earlier album Habits, you probably heard it on the radio before but no shame in throwing it back a year or two.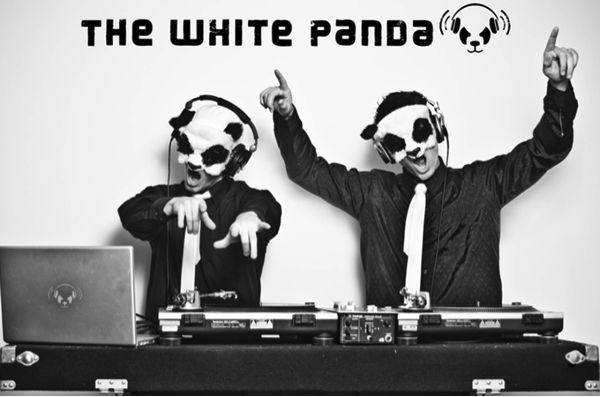 "Demons (White Panda Remix)"–Imagine Dragons
I never really gave this song a listen before, until White Panda remixed it. White Panda is two dj's that primarily do mashups of songs, but recently have been doing remixes too. This remix gives the song a shot of EDM to really give the song the punch it needs. You can listen to their version and other songs they do on soundcloud at their page.
If you like this-"Seven Nation Army (remix)" by White Panda is another remix they did that has a killer drop.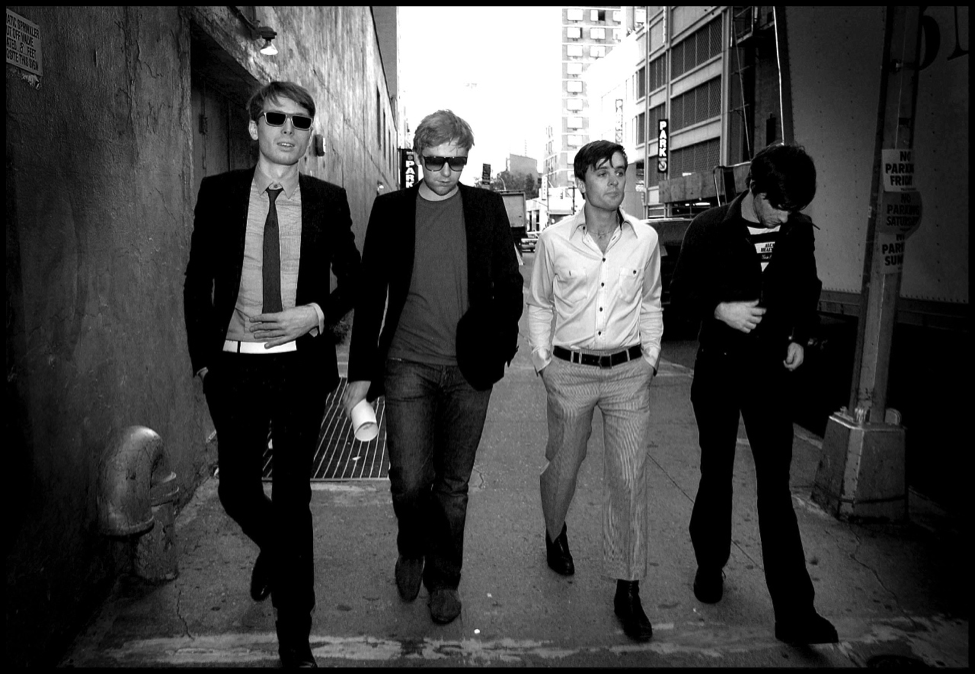 "Fresh Strawberries"–Franz Ferdinand
What better way to bring back the warm weather then with some delicious fruit? This band may take a little bit to grow on you, but once they do you're hooked. The quartet is from England and has a post-punk approach to their music that they really pull off.
If you like this-"Right Action" is the song that was used to introduce me to the band, just in case you need evidence of their catchiness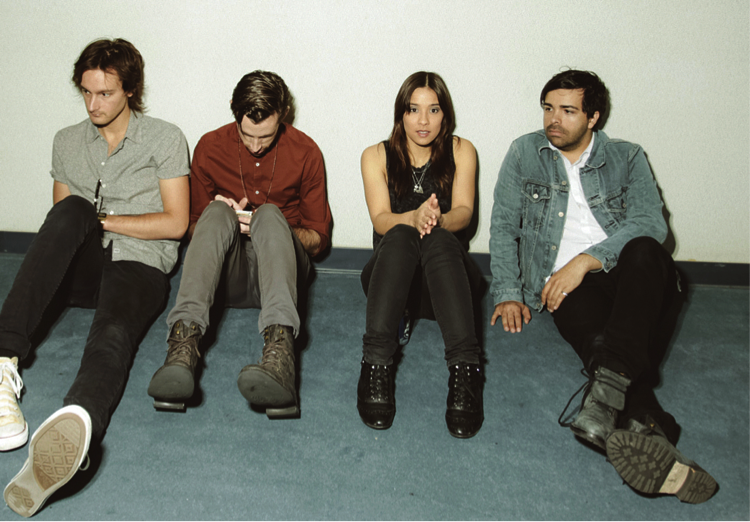 "Little Games"–The Colourist
This is the song. The one you hear on a commercial that sticks in your head and can't possibly imagine listening to the whole thing. But you do it anyway much to the bewilderment of your friends. If you are interested in polished pop, this is the group to listen to.
If you like this-"Girls" by The 1975 is another song that showcases a slicked back approach to pop that is both catchy and legitimately good.
The Classic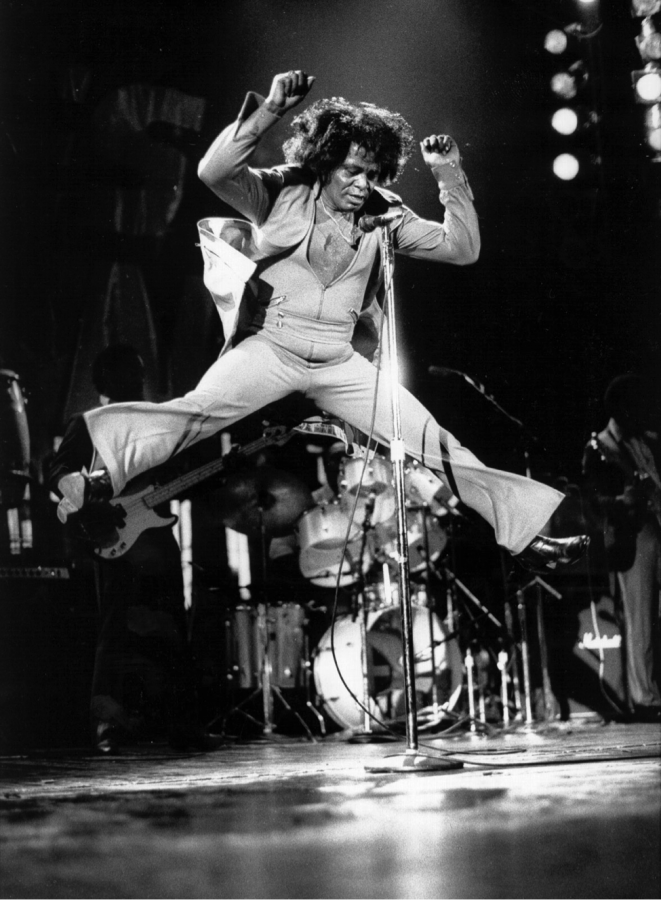 "People Get Up and Drive Your Funky Soul"–James Brown
Because some days, you just need 9 consecutive minutes of funk.
If you like this-Anything else by James Brown will serve as your fuel for funk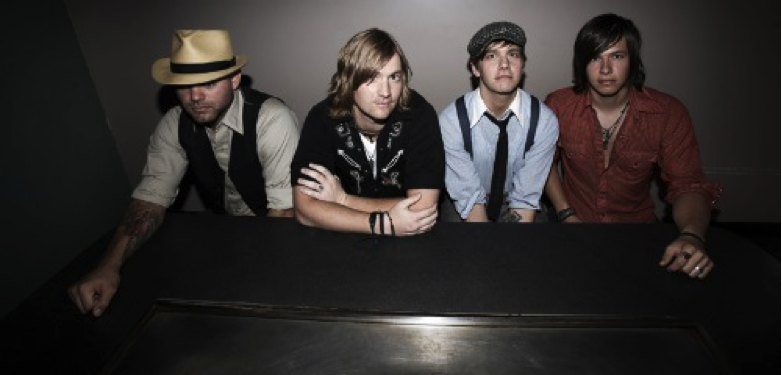 "Oh Carolina"–Needtobreathe
I had to throw in a band from our own state here. They have a folksy almost-Mumford and Sons type feel with a little more rock edge on them. Saw these guys perform in Durham last year and when they launched into this song everyone in the building went crazy for them. Just a good reminder for everyone heading home that PC is always here to welcome you back with open arms.
If you like this-"Girl Named Tennessee" off their album The Outsiders. Maybe I just like songs with states names in them…