September Tunes
Welcome back to PC everyone! As classes progress and homework increases, the BlueStocking wanted to bring you a new playlist!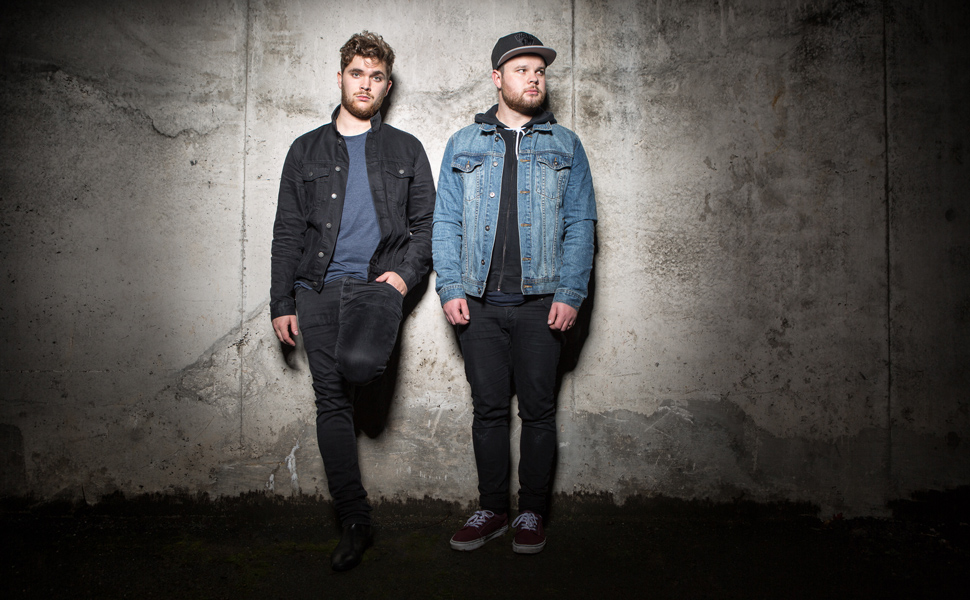 Loose Change by Royal Blood
This relatively new duo is from Worthing in the United Kingdom and have already garnered the support of more established bands like the Arctic Monkeys. They're basically the Black Keys turned up to 11. It's a little rougher than what I usually listen to, but the solid rhythm section set up by the two gives the song the needed push. Their full length album, "Royal Blood", was just released if this interests you.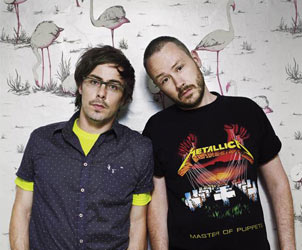 Never Say Never by Basement Jaxx
Here's another duo from overseas. Unlike the previous artists, these two have been around since the 90's. I imagine this will be hitting the dance floor soon at some point. Nothing too out there about the music, just a solid club beat with great hooks. Their music video, which showcases "twerk bots" if that piques your interests, will garner attention either way.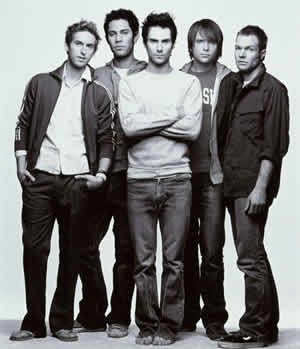 Maps by Maroon 5
This band needs no further introduction. Back again with even more of their addictive songs, this tune was the first one that grabbed my attention. It really does a good job of showcasing their slick soul-pop that made them as popular as they are now.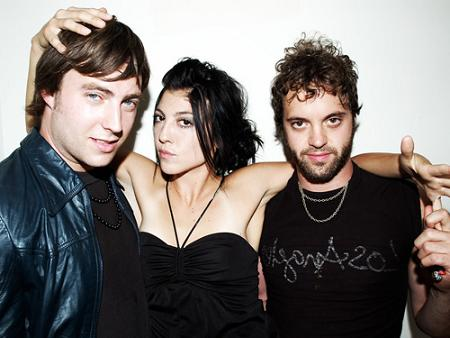 I Believe (Get Over Yourself) by Nico Vega
In need of a motivational track for the gym, look no further than this anthem to stepping outside your comfort zone. Aja Volkman, the lead singer, had her husband, Dan Reynolds of Imagine Dragons fame, produce this track, probably explaining why it was stuck in my head for so long.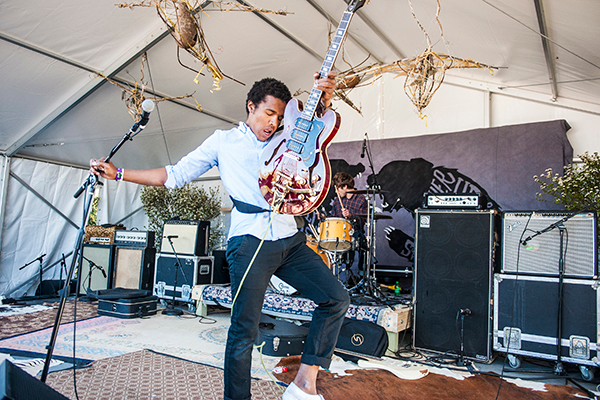 Violent Shivers by Benjamin Booker
One of the top up and coming artists of this year according to Rolling Stone magazine, this man is already opening for Jack White. His sound definitely has its roots firmly planted in the old rock n' roll of the 50's. If my life was a movie, this song would the playing during the much-needed montage scene.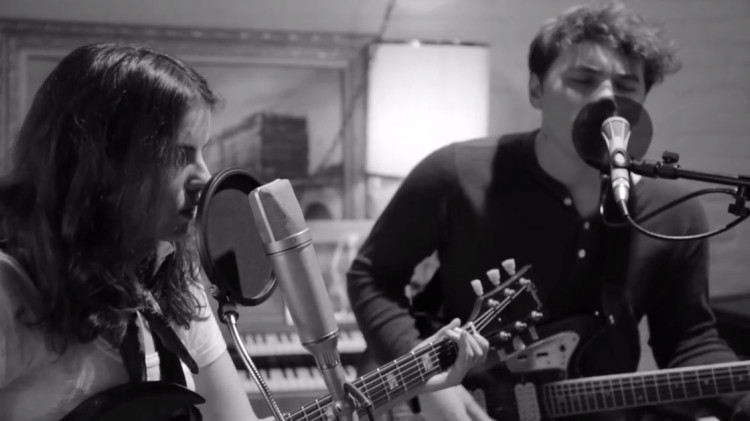 Secrets by Jack+Eliza
Perfect for laying in your hammock after a long day of classes here at PC. These two are so hipster they don't even have a Wikipedia page, but they definitely have the credibility to back them up. Eliza herself won the prestigious International John Lennon Songwriting Award at the young age of 15. Watch out for their upcoming EP "No Wonders." Coming soon to a quirky romantic comedy near a theater you never heard of.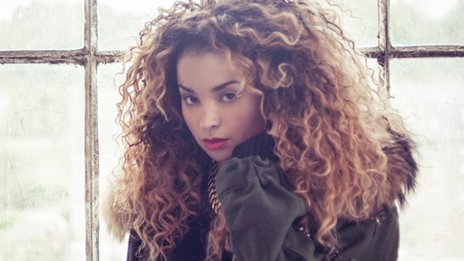 If I Go by Ella Eyre
The set of pipes on this girl from England is very impressive. Definitely, has a soul voice that grabs your attention and keeps you wanting more. This tune has an Adele vibe to it that makes it perfect for an anthemic stadium pop song. This is the debut single, although she does already have an EP, "Deeper", out if you're interested.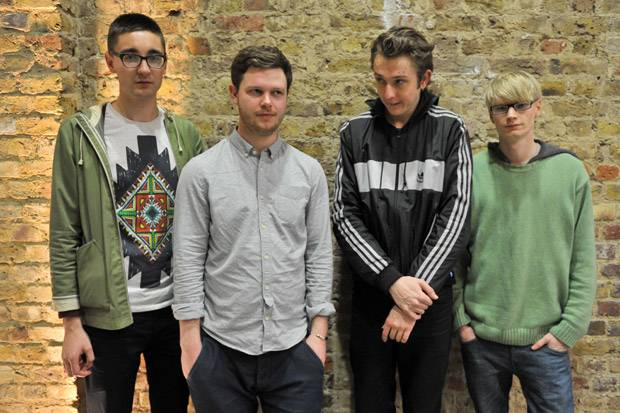 Every Other Freckle by Alt-J
This band is genre-defying so I'll just stick with the broad label of "alternative" music. Off of their soon to be released album "This is All Yours" scheduled for a September 22nd release. They are definitely a group you just have to listen to to fully understand their sound.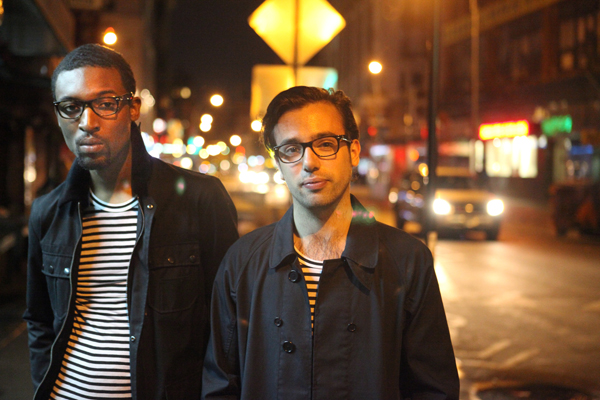 Classic (feat. Powers) by The Knocks
Another duo taking disco and cleaning it up for the pop radio of today with special guest vocals. Catchy and memorable as you can imagine. Daft Punk may have already made you sick of this type of song, but still worth a listen for more of those beloved beats.
Diggin' On James Brown by Tower Power
I think this band got it right with "the more things change, the more they stay the same…" You always have room for a little more funk in your life, especially with a tight group like Tower of Power.
Feel free to leave any comments/criticisms/suggestions below.