It's Back! Southern Circuit Returns for Spring Semester at PC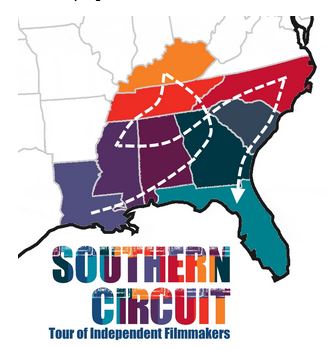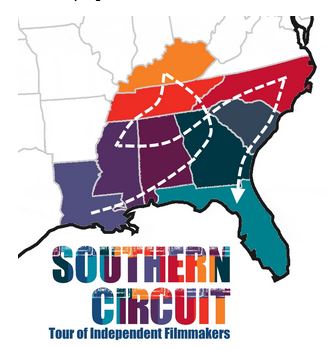 Now that the spring semester has begun and everyone can remember their schedules without needing to constantly check Bannerweb, it's time to start watching movies again. But instead of binge-watching Netflix (enticing, I know), you can watch any of three upcoming Southern Circuit films coming soon to PC's campus.
The first film is Yoruba Richen's "The New Black," to be shown on Feb 19 at 7:30 in HP 214. A documentary detailing the struggle for gay rights in an African American community, "The New Black" takes a critical eye to homophobia and brings to the forefront a new perspective on the civil rights and the gay marriage movement, movements that remain prevalent and powerful in our society today.
Later in the semester, the films "Old South" and "A Kind of Order" will be shown in March and April. Both "Old South" and "A Kind of Order" bring into dialogue cases of racism and the means to overcome it, whether as challenging the demolition of a historic black community for a white fraternity, or as creating an integration program to promote racial equality in prisons.
So for those who want to watch a film that you will definitely want to talk about later, then come to the Southern Circuit film series, beginning with "The New Black" on Feb. 19 at 7:30 pm in HP 214.