Blue Hose vs. High Point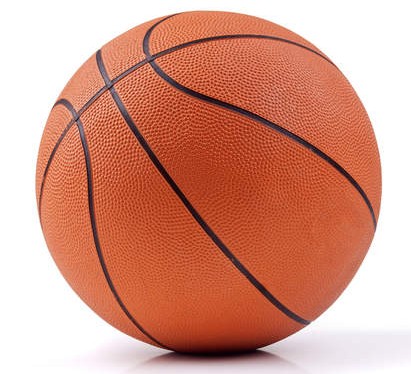 On Monday night, the Presbyterian Blue Hose welcomed the High Point Panthers to the Templeton Center. The Blue Hose (7-14, 3-5 Big South) were hoping to bounce back from a loss on the road to Big South powerhouse Coastal Carolina, while High Point (15-5, 6-2) was looking to improve on their 21 point drubbing of UNC Ashville.
High Point came into the game as the best shooting team in the Big South, a category PC is right behind them in. The Panthers are also second in the conference in scoring and 3 point shooting.
To begin the game, the teams exchanged baskets and it seemed as if we were in for a treat. The upset-minded Blue Hose held a lead for much of the first half until the Panthers started to get hot. High Point led 31-28 at halftime, much due to John Brown's 10 points and 4 rebounds.
The second half was dominated by High Point. Presbyterian never led after halftime due to a poor shooting performance, only shooting 40% from the field and 19% from behind the arc. High Point, however, was on fire behind the arc, shooting 48%. This led to High Point taking the win by a final score of 63-54.
High Point was led by Lorenzo Cugini's 15 points and 3 assists. Cugini was backed by John Brown and Devante Wallace, both of whom tacked on an additional 13 points.
Ed Drew led Presbyterian in scoring, dropping 12 points from the bench. DeSean Murray added 11 points and 6 rebounds and Jordan Downing, despite a weaker first half, was able to pick up 10 points.
The Blue Hose fall to 7-15 overall, and 3-6 in the Big South. PC will be back in action when they host Longwood on January 31st.