Top 5 Campus Store Picks for Valentine's Day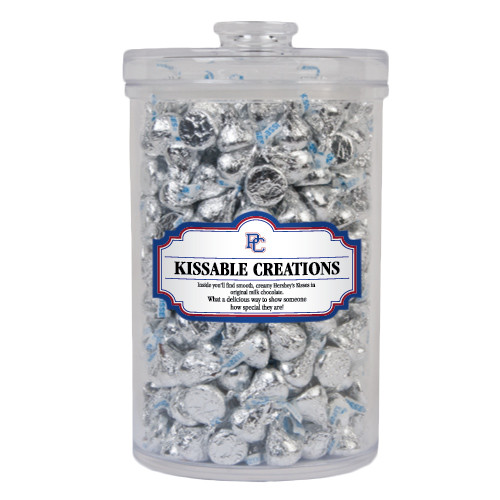 With Valentine's Day coming up, there's one thing on everyone's mind: what can I purchase for my partner to show that not only do I appreciate them, but I am also a completely willing pawn in the capitalist manipulation of what it means to love someone?
Luckily, our school has made that completely easy for you by opening a new, online merchandise store! Here are the top choices of what you can get that special someone.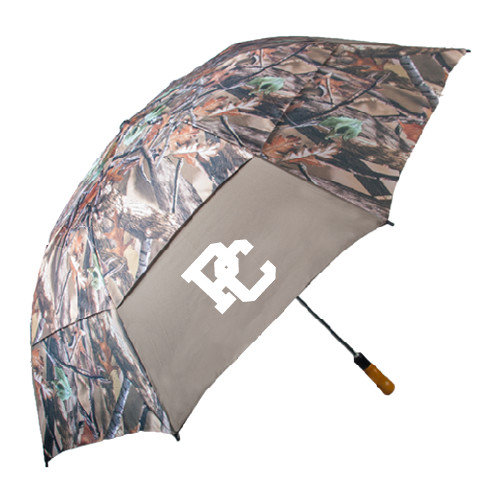 5. Hunt Valley Camo Umbrella 'PC' – $34.98
There may be times your relationship is stormy, but for the low, low price of $34.98, you can make it through the weather! This gift really says "I love you" in a way that no other gift can. Also, since it's camo, it has the additional benefit of hiding your partner no matter where they are. Oh no, where'd they go?!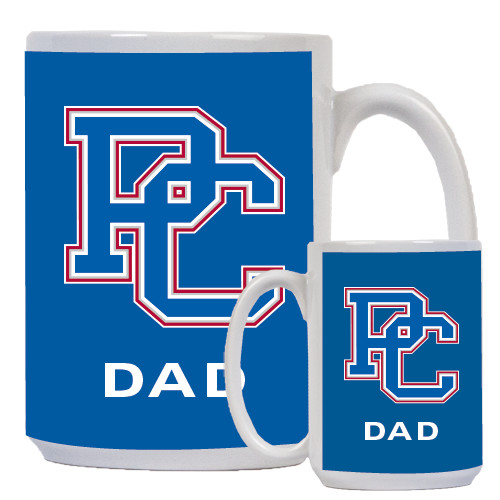 4. Dad/Mom Full Color White Mug 15oz – $14.98
Have a surprise on the way? Why not surprise your partner with an overpriced PC Dad/Mom mug? There's no better way to say "I am going to have absolute control over everything my child does from the day they are born until the day I die and there is nothing they will be able to do about it" than choosing where they will attend college while they're still in the womb by purchasing this mug. What a deal!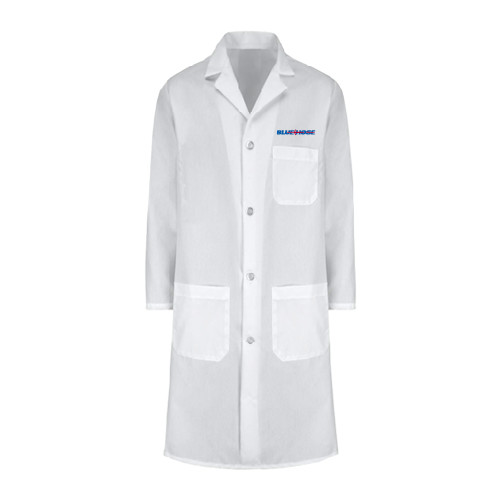 3. Men's/Women's White Lab Coat – $39.98
Are you dating a pharmacist? A lab technician? A future supervillain? An established supervillain? A teenaged boy that successfully pretended to be a gynecologist for a month? Did they even go to Presbyterian College? Does that even matter? Who cares?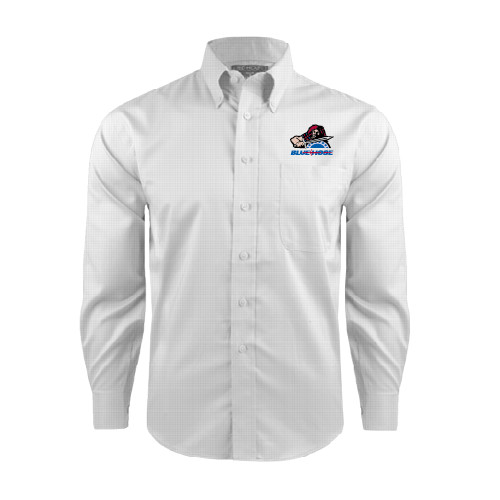 2. Red House Long Sleeve Shirt (Various Colors) – $79.98
Adorned with a beautiful embroidered logo on the breast of the classic "PC", "Blue Hose", or "Mascot" styles, this shirt is perfect for the business-oriented side of the relationship. They can wear it to business meetings and make a statement immediately upon entering: "My identity is based entirely on the college I attended even though I am forty years old and still in middle management." All anyone needs to know about you, for only eighty dollars.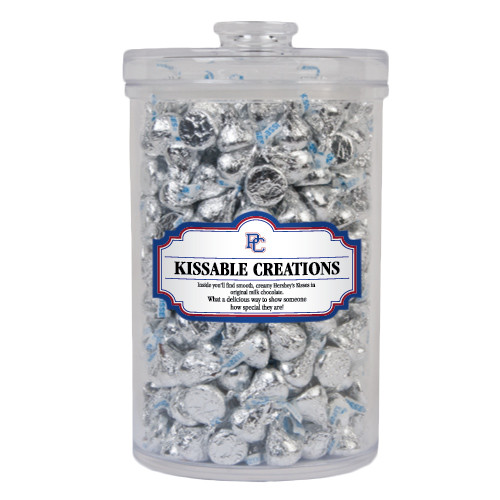 1. Kissable Creations Large Round Cylinder – $69.98
How much do you like chocolate? How much does your lover like chocolate? Buy this! But hide the receipt, because they'll be sure to ask "why spend that much on this little chocolate?" Marketed as a "vintage canister," this plastic container was most likely manufactured a year ago in China and is likely to be anything but food-safe. "Until death do us part" takes on new meaning when the death is from lead poisoning from this wonderful gift.