The Dystopian Trend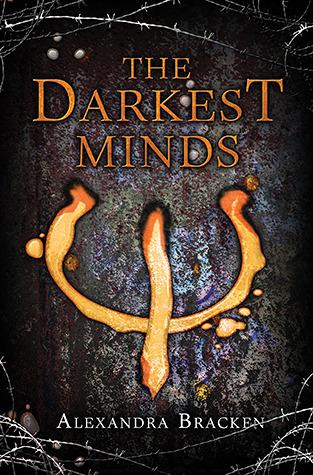 Nicole Alleva, Staff Writer
April 10, 2015
In the mid 2000s a new trend in popular fiction swept the nation. With the publishing of the Twilight Saga and the release of five corresponding movies, American young adults became fascinated with all things supernatural. Series such as The Vampire Diaries, True Blood, Supernatural and Teen Wolf have only added to America's fixation on vampires, werewolves, and paranormal beings.
In recent years, the post-apocalyptic/ dystopian trend has taken the place of the supernatural one. Although classic dystopian novels such as George Orwell's 1984 and Lois Lowry's The Giver have been around for some years, the popular obsession with dystopia began with The Hunger Games trilogy and continued to gain popularity with the Divergent series. With the release of highly successful movies, American youth have become fascinated by these different and disturbing future worlds. Other authors have now hopped on the bandwagon, hoping to create a new Katniss to capture the hearts of teenagers.  Many of these novels follow a common plotline that consists of a strong hero or heroine leading a rebellion against a totalitarian government.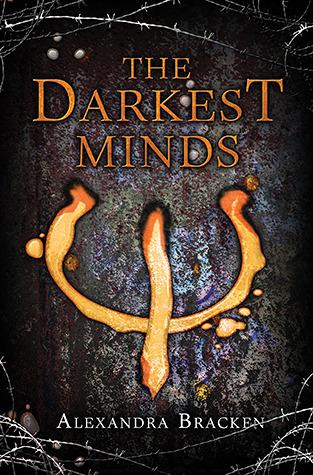 America's fascination with zombies also developed around this time. In 1968, the living dead began to gain cultural relevancy with Romero's Night of the Living Dead. This fixation on zombies has resurfaced recently, with shows such as AMC's adaptation of The Walking Dead series and SyFy's Z Nation, as well as movies like World War Z. The recent interest in the living dead stands as a bridge between the supernatural and dystopian trends. These stories often follow an individual or group of survivors after the zombie outbreak. Although the stories differ in aspects such as fast moving versus slow moving zombies, as well as the various origins and methods of spreading zombism, they have common themes such as the collapse of society and the struggle of preserving morals and humanity in the wake of death and destruction. The main characters of these stories often face common problems as they adjust to post-apocalyptic society.
While some of these authors have been successful in creating new and exciting worlds, others have fallen flat with predictable plotlines and characters. One example is the novel written by the Jenner sisters, Kylie and Kendall. Their novel, Rebels: City of Indra, is set in a dystopian society that is distinctly divided based on income. The main characters are two strong females from both the upper and lower classes who meet unexpectedly and work together to rebel against the corrupt government. The reviews for this novel have not been promising thus far.
Although some dystopian novels have struggled to take off, The Darkest Minds trilogy by Alexandra Bracken has definitely exceeded expectations. These novels are set in a dystopian America, where a tragic virus has killed most of the country's children. The children who survived have been gifted with a unique set of abilities that are considered extremely dangerous. In order to protect these children from the adult society, as well as from themselves, the children have been sent away to camps, so that the effects of this disease can be studied more closely. The novel focuses on Ruby, who is gifted the ability of mind control, and her struggle to cope with her powers while discovering the shocking source of this virus. It is an extremely well-written and heartbreaking story with twists that will have you on the edge of your seat. If you've been experiencing a sense of emptiness after finishing The Hungers Games and Divergent, I highly recommend you pick up the first book of the series and prepare to fall in love with a remarkable heroine and her fantastic story.
Lois Lowry, author of The Giver, notes that dystopian novels are definitely a trend that's ending, "and all of us writers would love to know the next trend so we could follow it." This may change if an author is able to put a unique twist on the dystopian genre and get people excited about the apocalypse again. However, it is highly likely that American society is ready for something new to fixate on, and many are wondering from where it will come.