PC vs. UNC Charlotte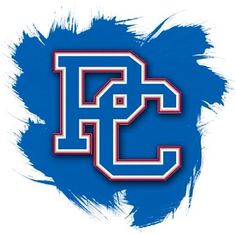 The Blue Hose traveled to Charlotte Saturday to face the University of North Carolina Charlotte 49ers in their second game of the season. The Hose were looking to even out their record at 1-1, but, unfortunately, they fell to the 49ers 34-10.
The Hose started out strong, but a few miscommunications on defense led to the 49ers getting two touchdowns in the second quarter, along with a field goal. Also, just before the half, Austin Allen (60) was injured on a play that caused him to miss the remainder of the game and to be carried off on a stretcher.
In the fourth quarter, the Blue Hose made a nice run with a field goal and a touchdown on back-to-back drives. But unfortunately, it was not enough to win the game.
The Blue Hose look to win against conference opponent, Campbell, on September 19. Good luck to the Blue Hose as they look to get their first win of the season.