Preparing for the Future (or not)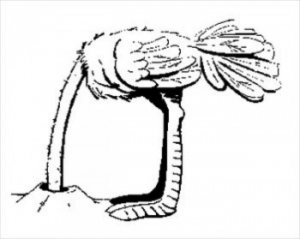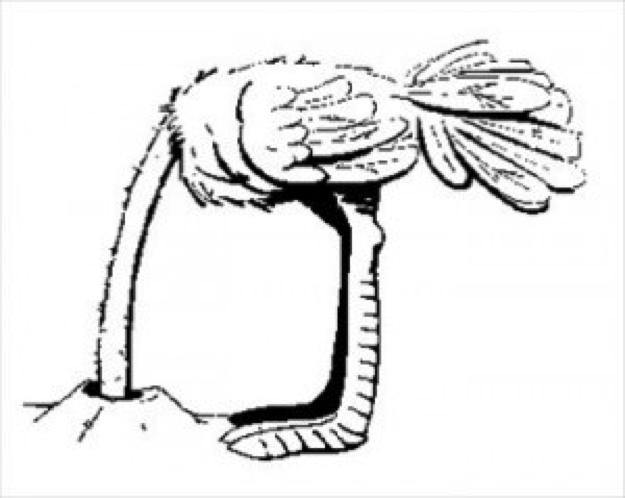 When I was a senior in college, MANY moons ago, I wasn't thrilled about the prospect of graduating, and so I used the ostrich coping technique to deal with the situation. Can't I (I wondered) just stay in college forever? In some ways, that is precisely what I have done.
Fortunately for PC students, several alumni have charted more sensible job-search strategies. When they were students, they researched grad-school options, learning how to prepare a competitive application. They went to Career Services and honed their resume a few times before sending it out. They searched databases, went to job fairs, and actually participated in a few interviews.
These alums now have made it through grad school programs; they've interviewed for several positions, and have even interviewed job seekers not so different from PC students. In short, they're seasoned veterans in a job market very similar to the one you are about to face.
Best of all, these alums enjoy coming back to PC to share what they've learned, and PC has created a venue for you to meet them!
It's called [email protected]; here's how it works. Every November, we invite 3-4 alums to come talk about life since graduating from PC. They share the mistakes they made, the lessons they learned, and ultimately what it takes to succeed in a field. Not surprisingly, the topic of writing comes up frequently in these forums–hence the name of the event.
This year's [email protected] forum — Friday, November 20th, 1:30pm, Chapman Conference Center — will focus on healthcare. Why healthcare? Because it seems to be the industry with the greatest promise for job growth, often in areas that we wouldn't necessarily associate with medicine or science.
The Bureau of Labor and Statistics indicates that employment numbers in healthcare look… well, healthy!  Ever since it was signed into law, The Affordable Care Act has been stimulating jobs in this sector. And lest we forget, the American population is aging! As we age, our society will need more and more healthcare services. Job security anyone?
This year's forum on healthcare will bring the following alumni to campus:
Ryan Nobles ('04) Assistant Professor and Acting Physician of Pain Management at MUSC in Charleston, SC

Christina Randall ('06) Physician's Assistant at Upstate Medical Rehabilitation in Greenville, SC

Ansley Stewart ('07) just graduated from University of Georgia's Journalism School with an emphasis on Medical Journalism.
Before you know it, you'll be shaking President Staton's hand and receiving your own PC diploma. In the meantime, don't be an ostrich like Dr. Brent! Show up to [email protected]… and see what the future may hold for you.