Clinton community comes together for a night of service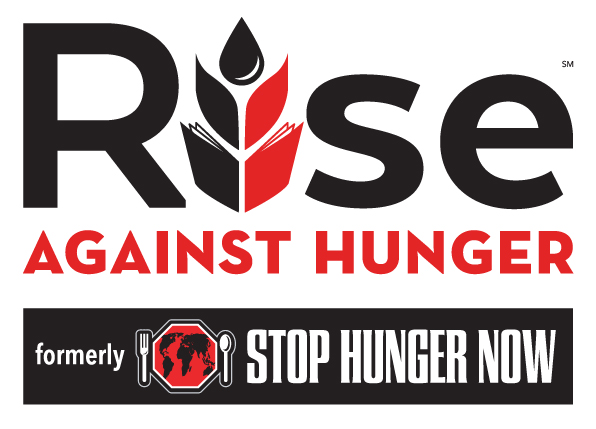 by Lindsey Odom | Guest Writer
Rise Against Hunger (formally called Stop Hunger Now), sponsored by Student Volunteer Services, was held at First Presbyterian church on Wednesday, January 24. The community of Clinton, students from Presbyterian College, and youth groups from Broad Street United Methodist Church and First Presbyterian came together and volunteered their time to support the international hunger relief organization.
Senior Ashley Wren started off the night by running down the aisles stirring up some spirit among the volunteers to get them excited about what they were about to do. Some volunteers then learned how to package meals comprised of rice, soy, vegetables, and 23 essential vitamins and minerals, while others learned how to weigh bags, seal bags, and others still learned to be runners.
Everyone had a role in this big effort to prepare 20,000 meals for the needy. The students from PC and other people within the community of Clinton worked at different tables preparing the bags of food, then kids served as runners to bring the food bags to the station in which people were weighing and sealing bags of food.  
The PC baseball team members volunteering were able to practice their skills by tossing the sealed food bags into boxes.
815 million people across the world are affected by hunger. They don't receive enough nutrition to lead an active, healthy life. By the end of the night, the volunteers were able to put together 20,000 meals towards the organization's goal to end hunger worldwide by 2030.