Member from USCSW discusses destigmatizing and demystifying Social Work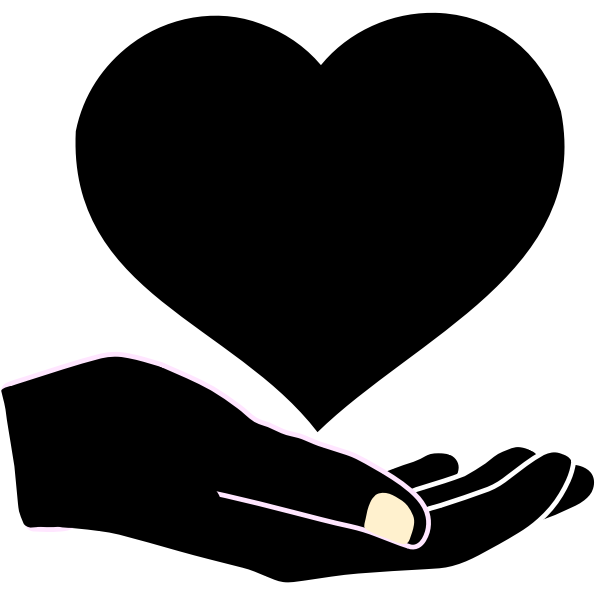 Thursday, Jan. 30, Presbyterian College's psychology department sponsored a session with a member of the University of South Carolina College of Social Work. This session was meant to give a better understanding of what Social Work consists of as well as what USC offers to those seeking higher education in Social Work. 
Social Work is a broad term for many different jobs that help people. These jobs include medical (life watchers, hospice workers), education (Child Services, guidance counseling), legal advocacy (elderly, children), forensic interviewers, therapy, policymaking, city managers and many others. The median pay of these jobs in 2018 was $49,420, and there is a projected 16% growth in the career market. This job also has unique protection against technological replacement as it requires a high level of interpersonal relations. 
USC's College of Social Work (USCSW) and its multiple research centers are a part of Hamilton College, with a dedicated parking garage included, and is directly behind USC's historic horseshoe. The Masters of Social Work (MSW) is a 60-hour degree with 1,000 internship hours. It has two options where you can choose between a two-year or three-year program. 
The two-year option consists of two days of class and two days of internship, making a 16-hour week and leaving Friday-Sunday open for students. The MSW is focus-orientated, and each focus will dictate the courses taken. Each curriculum is available online and has around 400 local agencies for internships. 
The three-year option meets only on Saturdays in cohorts of around 25 students. These cohorts are available in Greenville, Charleston and Columbia. This option also includes part-time fieldwork the second and third Fall/Spring terms. 
The USCSW costs around $8,000 a semester, which is around $32,000 for the two-year course, and $36,000 for the three-year track. There are multiple scholarships available, 35 for the College of Social Work specifically. More information can be found online at the College of Social Work's section on the USC website: https://sc.edu/study/colleges_schools/socialwork/.