Bienvenue and welcome!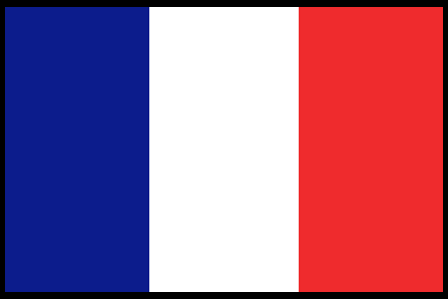 by Libby Fowler | Co-Editor-in-Chief
Thanks primarily to both its study abroad programs and athletic recruitment, Presbyterian College is able to welcome many individuals from numerous countries.  However, this is not restricted to the student population, as seen in one of PC's newest faculty additions.
Julie Commans, an adjunct instructor of French, is from Aurillac, located in the middle of France.  Her history is busy, earning her PhD at two universities, one in Lausanne, Switzerland, and the other in Clermont-Ferrand, France.  She has previously taught in France and conducted research in Switzerland. Commans has enjoyed every place that she has worked. "I cannot compare these places unless to tell they are all great places to study, but in very different ways," she stated.  
Before arriving at PC, Commans unearthed some things that inspired her to apply for the position.  "I had a look at the PC website and I liked the campus, the buildings and the trees, the little Foreign Languages Department."  One thing she liked in particular were PC's values, "especially the honor code," she added.
Often the focus of college is centered around its students, but the impact that they have upon professors should not be overlooked.  Dr. Commans reported that all of her expectations have been met as an instructor.  "I found a great place to work with enthusiastic students, a welcoming faculty, and a very friendly staff."  
With regards to the future, Dr. Commans strives to better herself as well as PC's students.  "I would like to be part of the continuous improvement of the French Department," she said, "promoting French and moreover supporting students in their studies."
Dr. Commans' enthusiasm for teaching, as well as her willingness and eagerness to learn from her students, easily makes her a welcome member of the PC family.